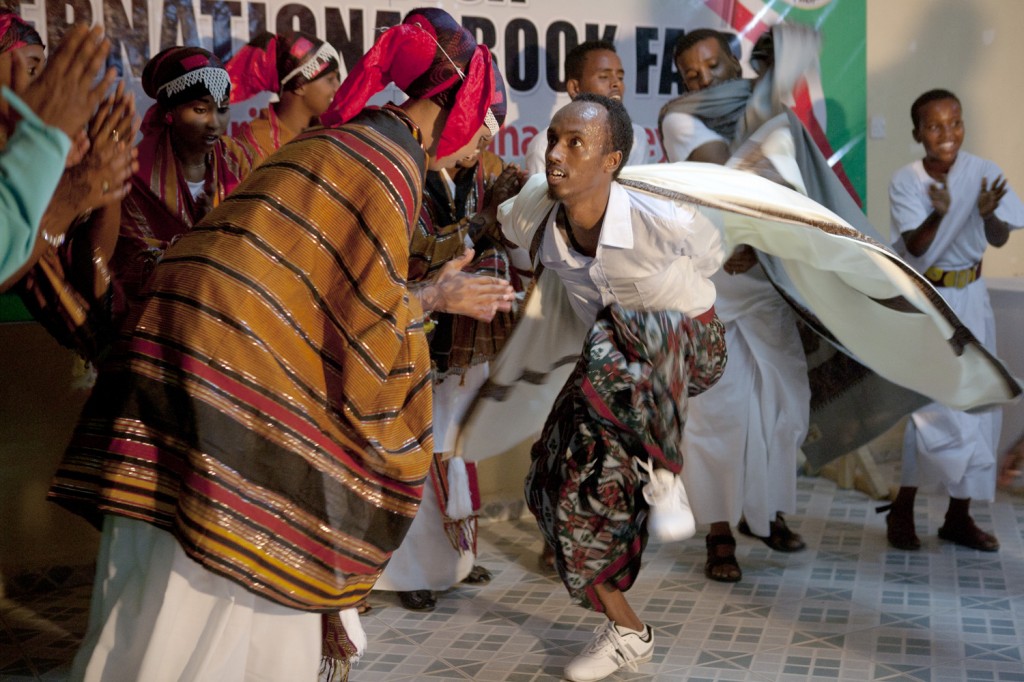 The Redsea Online Cultural Foundation, (RCF) is an organisation based in Somaliland that aims to promote reading and creative writing in Somali speaking society with a particular focus on youth. The organisation gives young people access to world culture by translating internationally renowned classical literature into the Somali language. The Redsea Foundation established the Hargeysa International Book Fair (HIBF) in 2008 and has been a strong advocate for cultural development in Somaliland.  Somalis are traditionally an oral society, and their culture is profoundly animated by the spoken word. The highest art of Somali Culture is poetry, which is typically performed rather than written down. Somalis have a long and proud history as a nation of storytellers and poets but, as a result of decades of war and environmental damage is now what would be identified as 'a zone of silence'. Governmental infrastructure is inadequate for the urgent tasks of recovery and reconstruction, as exemplified by the poor educational provision.
The foundation is based on the belief of the importance regarding the preservation of Somali traditional human-created wisdom (literature, indigenous science, traditional games, language and all other forms of art of human expression) in the form of the written word.
The overall objectives of RCF are to:
Support the revival and development of Somali culture
Promote civic engagement, tolerance and democratic values
Promote writing and reading and civic education
Develop literacy and employability, particularly among youth and women
Promote culture as a central pillar of recovery, democracy and development
Facilitate the development of independent print, broadcast and social media
Strengthen the active participation of youth and women in civil society.
Our work is not only confined solely to Hargeysa Book Fair, we have just established the Cultural Centre/ Library, which we will be launching august this year. Our aim is to re-establish Hargeysa as a cultural hub of the Somali-speaking region.
Reclaiming public space for art and culture is crucial in the current post-conflict climate, and vital to the rebuilding of a free and vibrant country.  We will therefore, serve more broadly to increasing readership across the region, and to promote the arts amongst different sectors of Somali society. It will develop artistic talent, and expose Somali culture to the rest of the world, with the aim of prioritising the arts in the future development of the region.