The 8th Hargeysa International Book Fair (HIBF) is finally here!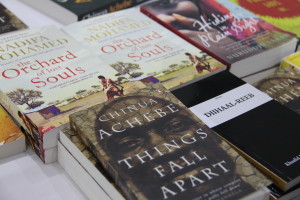 Hargeysa, the capital of Somaliland, is home to this festival that is a cultural highlight for Somalilanders and the region. There is also a growing interest and excitement from the international community with guests jetting in from all over the world. Some are great artists who will participate and showcase their intellectual, artistic and literary works at the HIBF from 1 to 6 August 2015.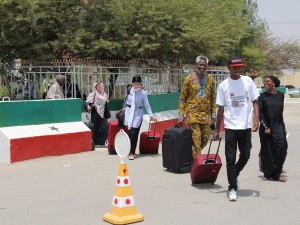 The Book Fair has, for the past seven years, provided a platform for discussions on social reconstruction in Somaliland. It is an opportune time for the convergence of Somalis from the diaspora, the locals and international guests to share in the aspiration for wholesome societies.
The festival is a vibrant space that encourages a reading culture among the people of Somaliland and a rejuvenation of all forms of creative expression, such as story telling, drama, poetry, painting, among others. It is a forum for the young and upcoming artists to interact, share knowledge and learn from renowned authors, poets, artists and intellectuals.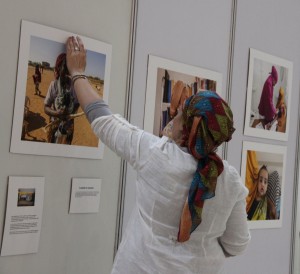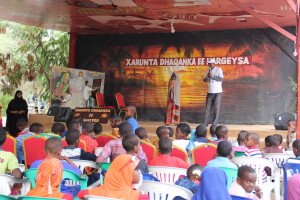 SPACES, the theme of the year, examines how Somalis, traditionally nomads, cope with the new spaces they now inhabit as a result of strife, urbanisation and other factors. It is an inquiry into how these changes affect the wellbeing of the people.
Spaces that satisfy the needs of human wellbeing and development are a basic need. It is not simply about selfish spaces, but spaces that can be comfortably and tolerably shared with others in a meaningful way. HIBF 2015 hopes to provide a space that will enable participants to create their own spaces of growth for their personal good and for that of generations to come.