Update your diary for HIBF events
Read the program in Somali and English. Download PDF.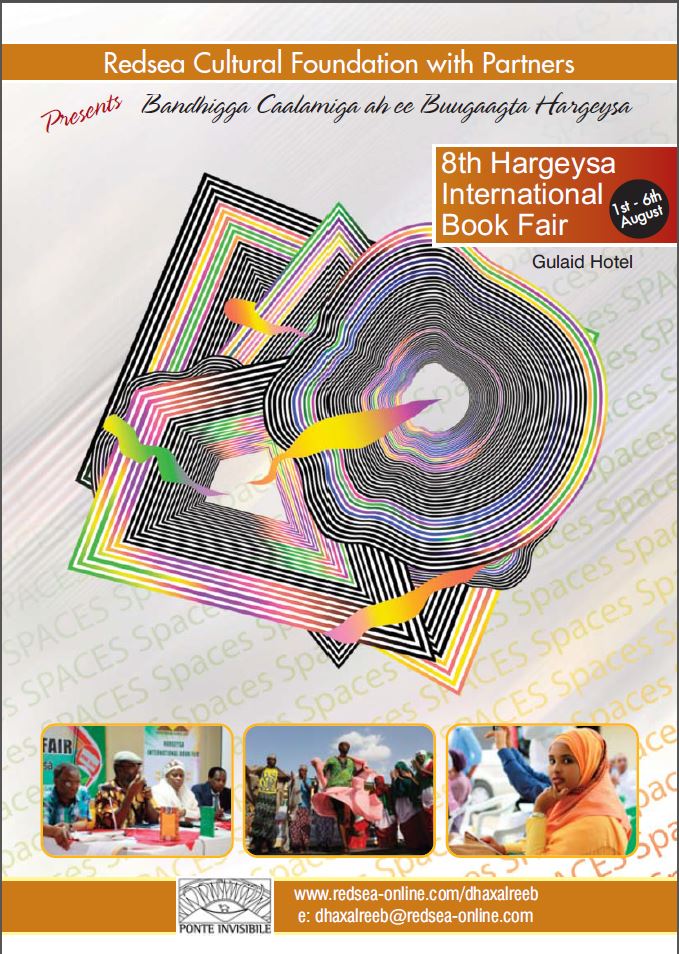 Continue reading One more day. Hargeysa International Book Fair →
Our Guest Country
Our Guest country corner of our event is all about building a bridge that connects the youth of Somaliland to the wider African continent who were left in an enclave for many reasons. The young and the Diaspora community of Somaliland have much of a western and Arabic world understanding and linkage than to the contemporary Africa and the story behind it.